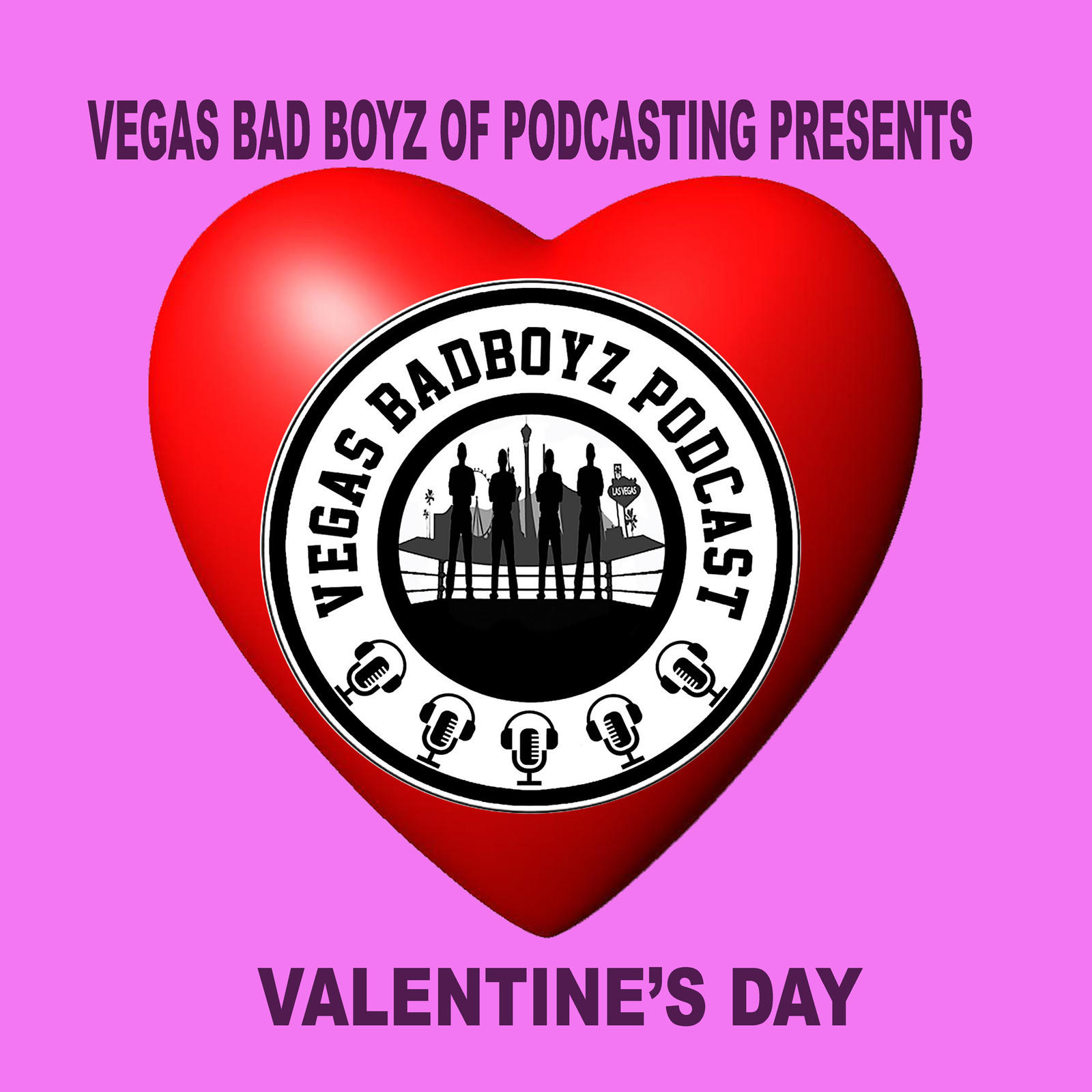 Episode291-Valentine's Show
On this special episode of Vegas BadBoyz Of Podcasting, each Bad Boy can only answer one of these 4 questions…
·      Who Was Your Wrestling Crush?
·      What Was Your Favorite Wrestling Wedding?
·      Favorite REAL LIFE Wrestling Couples You Enjoy Wacthing?
·      Favorite Wrestling Love Storylines?
It's an episode of LOVE, something new from your favorite Bad Boyz and as always you can join the conversation by using #vegasbadboyzofpodcasting. 
Also don't forget to download our latest App available on iOS and Android.  Lastly, don't forget to SUBSCRIBE . DOWNLOAD . REVIEW . SHARE!
Follow Vegas BadBoyz
👇🏼
Vegas BadBoyz Merchandise: