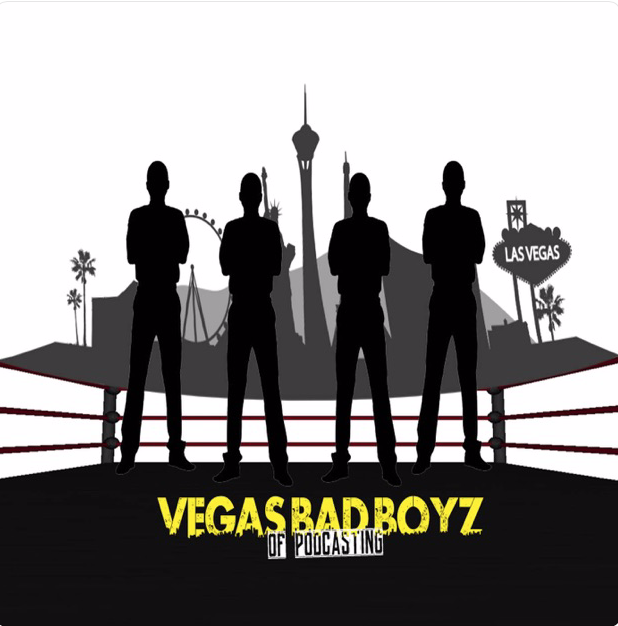 Episode288-3 Count
On this episode of 3 Count, 
The writer tackles the question, where does "The Fiend" go from here?  Its a character that people like, but it rarely comes with any explanation. How long can that last?  Also, should the character be revamped?
On count 2, WWE Superstar Edge responds to criticism of winning the Royal Rumble match at the age 47.  He believe those questioning is showing their issue with ageism, but we question is it that or do fans believe Superstars of the future should be the ones headlining Wrestlemania?
On our last count, AEW and New Japan Pro Wrestling has established a working relationship.  How beneficial will this be for either promotion? Also, will Impact Wrestling now be apart of this being new the relationship that AEW and Impact Wresting is sharing?
 
It's another episode full of laughter and snarky comments from your favorite Bad Boyz and as always you can join the conversation by using #vegasbadboyzofpodcasting. 
Also don't forget to download our latest App available on iOS and Android.  Lastly, don't forget to SUBSCRIBE . DOWNLOAD . REVIEW . SHARE!
Follow Vegas BadBoyz
👇🏼
Vegas BadBoyz Merchandise: