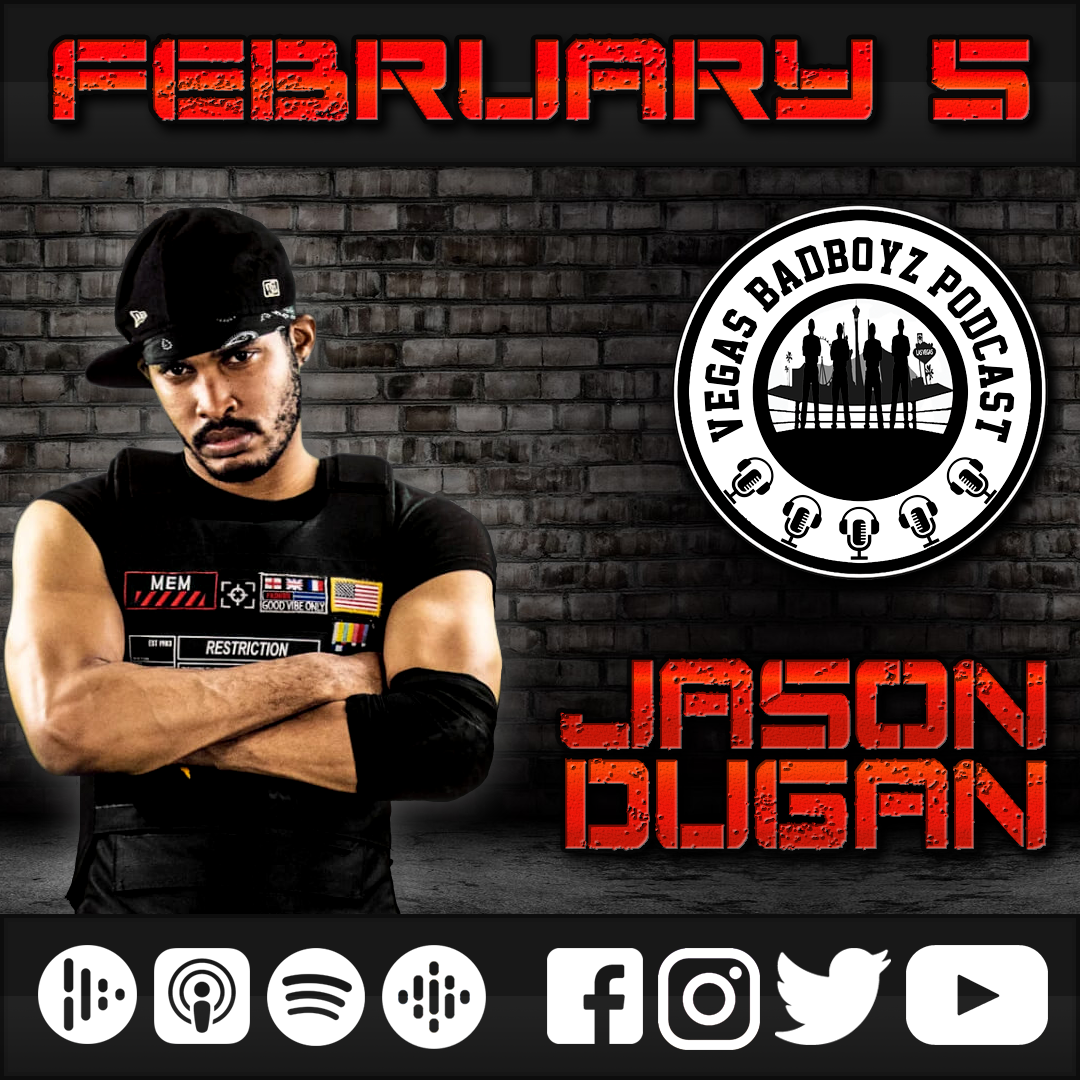 Episode286-Jason Dugan [Matt Michael's "People I Don't Hate"]
On this episode of "Matt Michaels' People I Don't  Hate" Matt is joined by the talented Jason Dugan. Matt and Jason talk about Jason's path to becoming a pro wrestler. 
Jason goes into his troubles as a youth including a stint in jail. He talks about focusing his post prison life on his wrestling career. Jason talks being  one half of the tag team champions "Brothers In Arms". And Jason gets into what guys like Savio Vega and the Headbangers have meant to his journey. 
Hear Jason's incredible story right here on the Vegas Badboyz of Podcasting! And please remember to subscribe, download, listen, review, and share all of the shows from the Vegas Badboyz of Podcasting.
Follow Vegas BadBoyz
👇🏼
Vegas BadBoyz Merchandise: