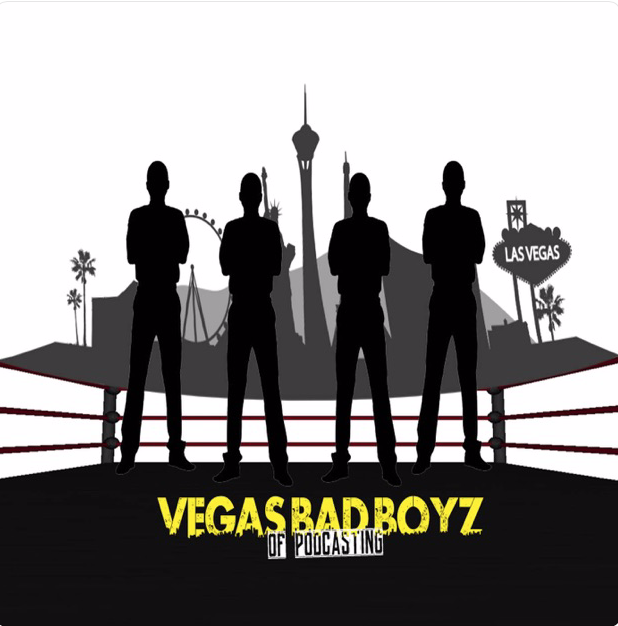 Episode279-Wrestling Talk
This is the start of our 3rd year podcasting and we started off with a Bang.  On this episode of Wrestling Talk, we went over this past week wrestling shows, giving you top of the line analysis on each show.
Its another episode full of laughter and snarky comments from your favorite Bad Boyz and as always you can join the conversation by using #vegasbadboyzofpodcasting. 
Also don't forget to download our latest App available on iOS and Android.  Lastly, don't forget to SUBSCRIBE . DOWNLOAD . REVIEW . SHARE!
Follow Vegas BadBoyz
👇🏼
Vegas BadBoyz Merchandise: