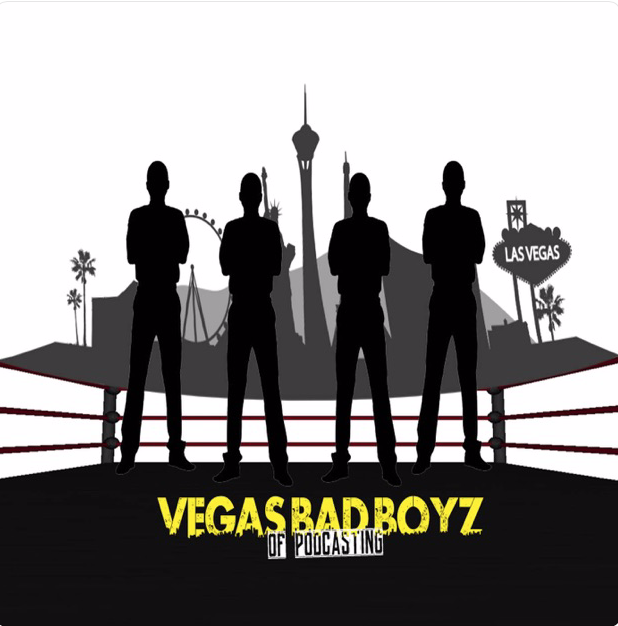 Episode268-3 Count
On this episode of 3 Count, 
After 30 years with Pro Wrestling Torch, Bruce Mitchell was let go after what's called an "insensitive post about the death of Jon "Brodie Lee" Huber."  Hear what his post was all about and see if you agree with the firing.  Of course your Vegas BadBoyz had various opinions on this matter.
On count 2, the writer questions why did Ronda Rousey leave WWE and Professional Wrestling?  We go over the 3 reasons he came up with and see if any of these could be possibly be valid.
On our last count, we go over the top World Champions back in 2020 who was ranked from worst to best according to the writer. We go over this list and see if he was on point or should corrections be made.
It's another episode full of laughter and snarky comments from your favorite Bad Boyz and as always you can join the conversation by using #vegasbadboyzofpodcasting. 
Also don't forget to download our latest App available on iOS and Android.  Lastly, don't forget to SUBSCRIBE . DOWNLOAD . REVIEW . SHARE!
Follow Vegas BadBoyz
👇🏼
Vegas BadBoyz Merchandise: