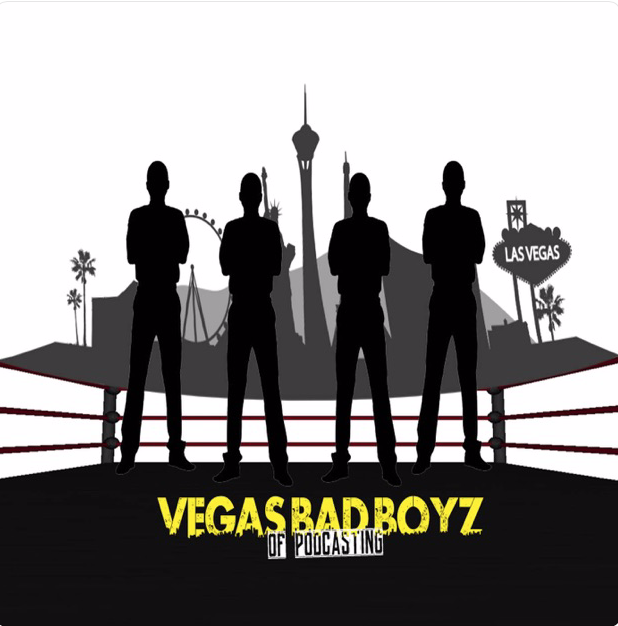 Episode255-3 Count
On this episode of 3 Count, 
Keith Lee and other WWE Superstars are being sent back to the WWE PC, should this be looked as a positive or is this going backwards?
On count 2, we discussed a writers article questioning is the Wednesday night war a fair fight?  We questioned the writers questioning, is this a fight? We break down our thoughts on this and entertained the possible answers the writers gave as an options.
On our last count, we discussed can pro wrestling be defined as an art form?  Although everyone quickly would say yes, we dive deep into an article and breakdown how this can be seen either way.
It's another episode full of laughter and snarky comments from your favorite Bad Boyz and as always you can join the conversation by using #vegasbadboyzofpodcasting. 
Also don't forget to download our latest App available on iOS and Android.  Lastly, don't forget to SUBSCRIBE . DOWNLOAD . REVIEW . SHARE!
Follow Vegas BadBoyz
👇🏼
Vegas BadBoyz Merchandise: