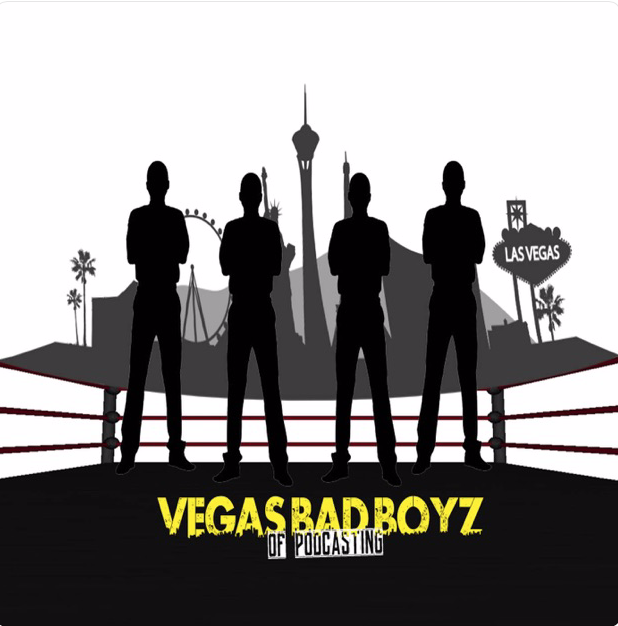 Episode227-3 Count
On this episode of 3 Count, 
After the NBA showed everyone how to stay covid free by living in a bubble, has now caught the attention of Ring Of Honor. They are planning on starting their own bubble in Baltimore, but is it too late to stay relevant with so much competition or will they fit right back in?
On count 2, When "The Good Brothers" were let go from WWE earlier this year (2020), thats when they got the ball rolling on creating new businesses for themselves. Not only creating them , but being very successful in their businesses. How will Impact Wrestling look at this? By becoming WWE and ending all 3rd party deals, or finding way to build upon their success?
On our last count we have a little fun with Sportskeeda's 5 things we hope are true and 5 things we hope aren't true within WWE.
Its another episode full of laughter and snarky comments from your favorite Bad Boyz and as always you can join the conversation by using #vegasbadboyzofpodcasting. 
Also don't forget to download our latest App available on iOS and Android.  Lastly, don't forget to SUBSCRIBE . DOWNLOAD . REVIEW . SHARE!