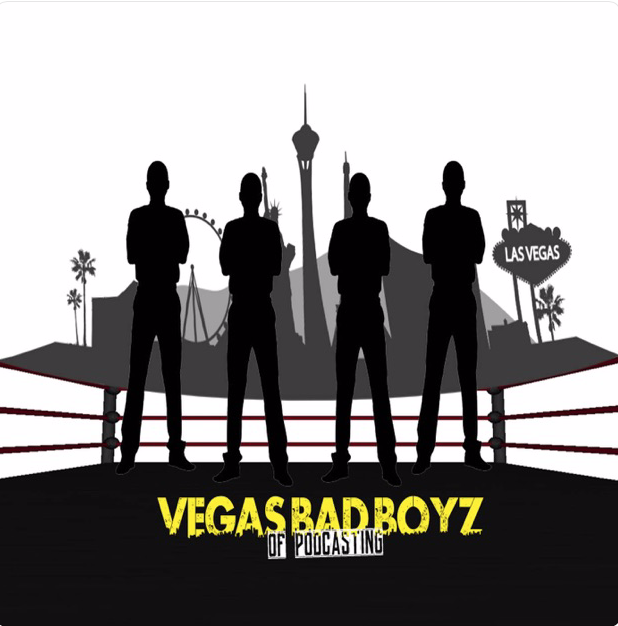 Episode215-3 Count
On this episode of the 3 Count we started off talking about a trail that WWE is headed, for copying wrestlers tattoos for video game. Do you agree with the tattoo artist or are you siding with WWE?  On Count 2, Variety is celebrating AEW for a successful year in pro wrestling, but do you believe its been very successful? Our 3rd count, Marty Janetty admits to burning body after murdering a man when he was a teenager. Is he just looking for attention, or do you think there may be some merit to his story?
Its another episode full of laughter and snarky comments from your favorite Bad Boyz and as always you can join the conversation by using #vegasbadboyzofpodcasting. 
Also don't forget to download our latest App available on iOS and Android.  Lastly, don't forget to SUBSCRIBE . DOWNLOAD . REVIEW . SHARE!