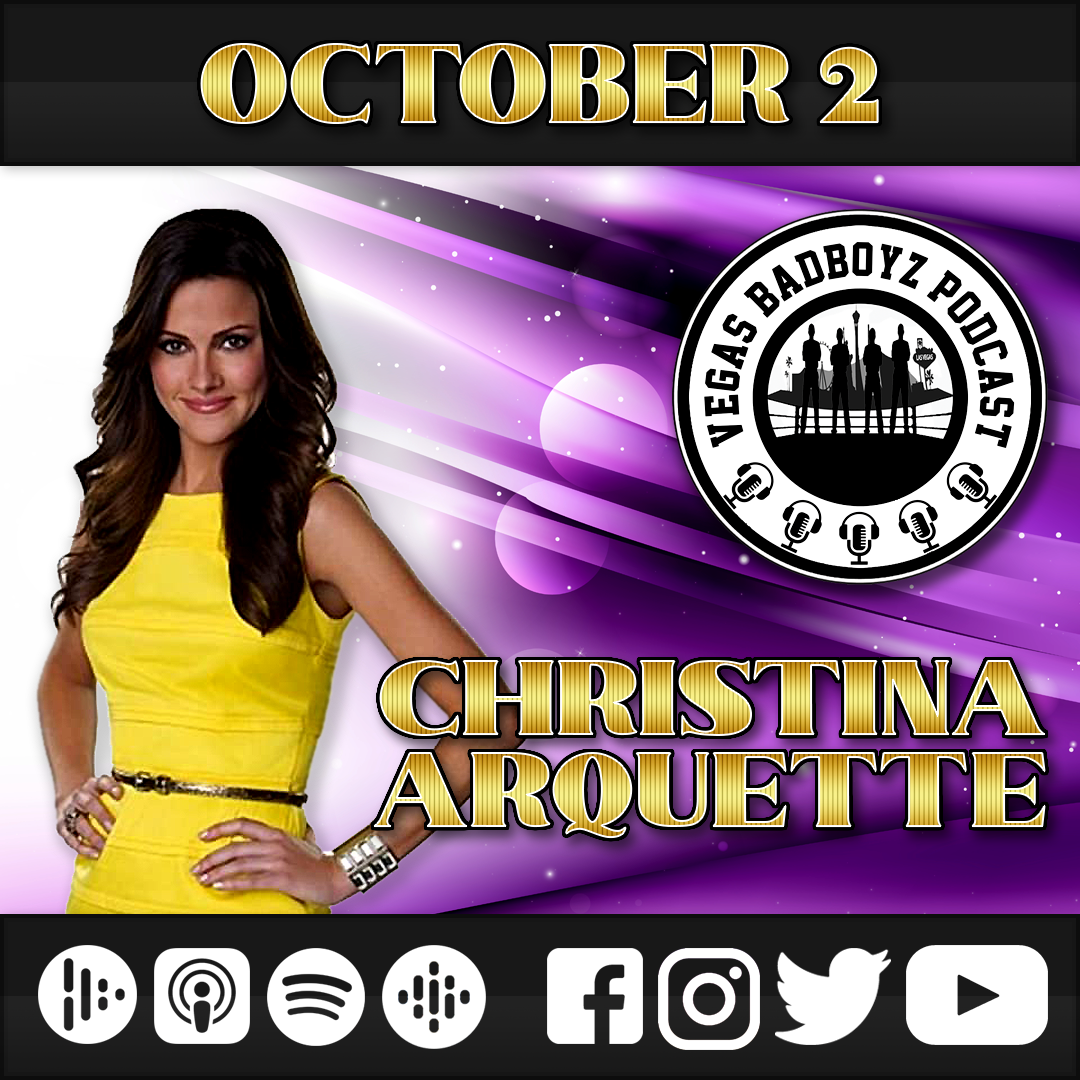 Episode213-Christina Arquette (Matt Michael's "People I Don't Hate"
On this episode of Matt Michaels' "People I Don't Hate" Matt and DJ Impact welcome the incredible Christina Arquette! She is the wife of the extremely talented actor and wrestler David Arquette. She is also a producer on the fabulous documentary "You Cannot Kill David Arquette". 
We get in depth on the journey that David, Christina, and the crew took making this film. Christina gives her perspective of being a wife and watching her husband go through the brutality of wrestling. She also shares the other side of having to be a producer at the same time! We have some great conversation about her career as a broadcast journalist, being a mother, and bringing filming to her home state of Arkansas. 
Yes we do talk about David as WCW Heavyweight Champion and why fans and the boys have held a grudge for twenty years! We also talk about "12 Hour Shift" a new movie she produced starring David and Mick Foley. You're going to love Christina's honest look at the world of pro wrestling and movie making that makes this a MUST listen! And remember to download and subscribe to the Vegas Badboyz of Podcasting.