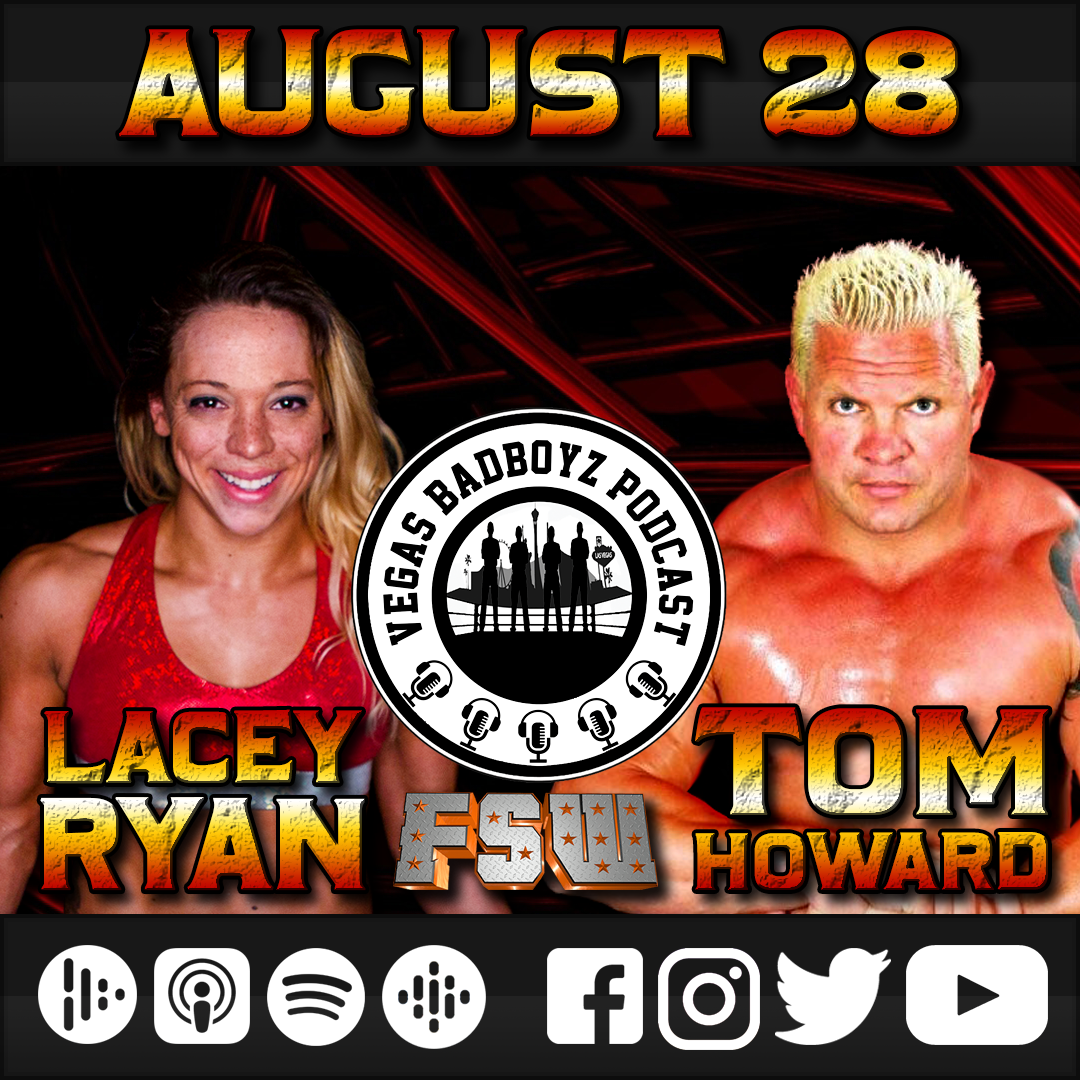 Episode193-Lacey Ryan & Tom Howard
On this episode of "Matt Michaels' People I Don't Hate" we welcome former UPW and current FSW trainer Tom Howard. And Tom's better half, the best unsigned female wrestler in the world and current FSW Women's Champion Lacey Ryan.
Lacey has been a mainstay in Future Stars of Wrestling and Championship Wrestling From Hollywood.
With so many high profile matches get to learn more about her right now.
Lacey talks her insane training ethic, her friendship with Tessa Blanchard, and the sacrifices her family made to help her achieve her dreams. And Tom gives some insight into seeing Lacey for the first time, and how their relationship goes hand and hand with the daily grind of Lacey trying to be the best in the business! 
If you don't know Lacey yet this is must listen! And remember to subscribe, download, listen, review, and share all of the shows from the Vegas Badboyz of Podcasting!!