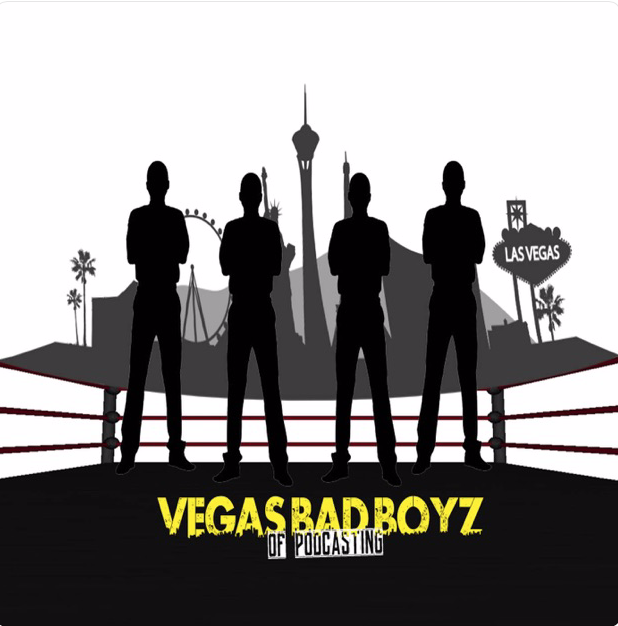 Episode190-Wrestling Talk-Summer Slam, Take Over Post Show
 On this episode of Wrestling Talk…
We talked Summerslam, Takeover 30, Saturday Night Dynamite, Emergence (Chapter 1) and the shows in between.  
It's a lot of wrestling talk, but it will keep laughing and entertained as you get to hear the perspective of 5 people that live and breath pro wrestling. 
As always you can join the conversation by using #vegasbadboyzofpodcasting. 
Also, dont forget the download our app on iOS and Android.  
Remember too SUBSCRIBE . DOWNLOAD . REVIEW. TELL A FRIEND!