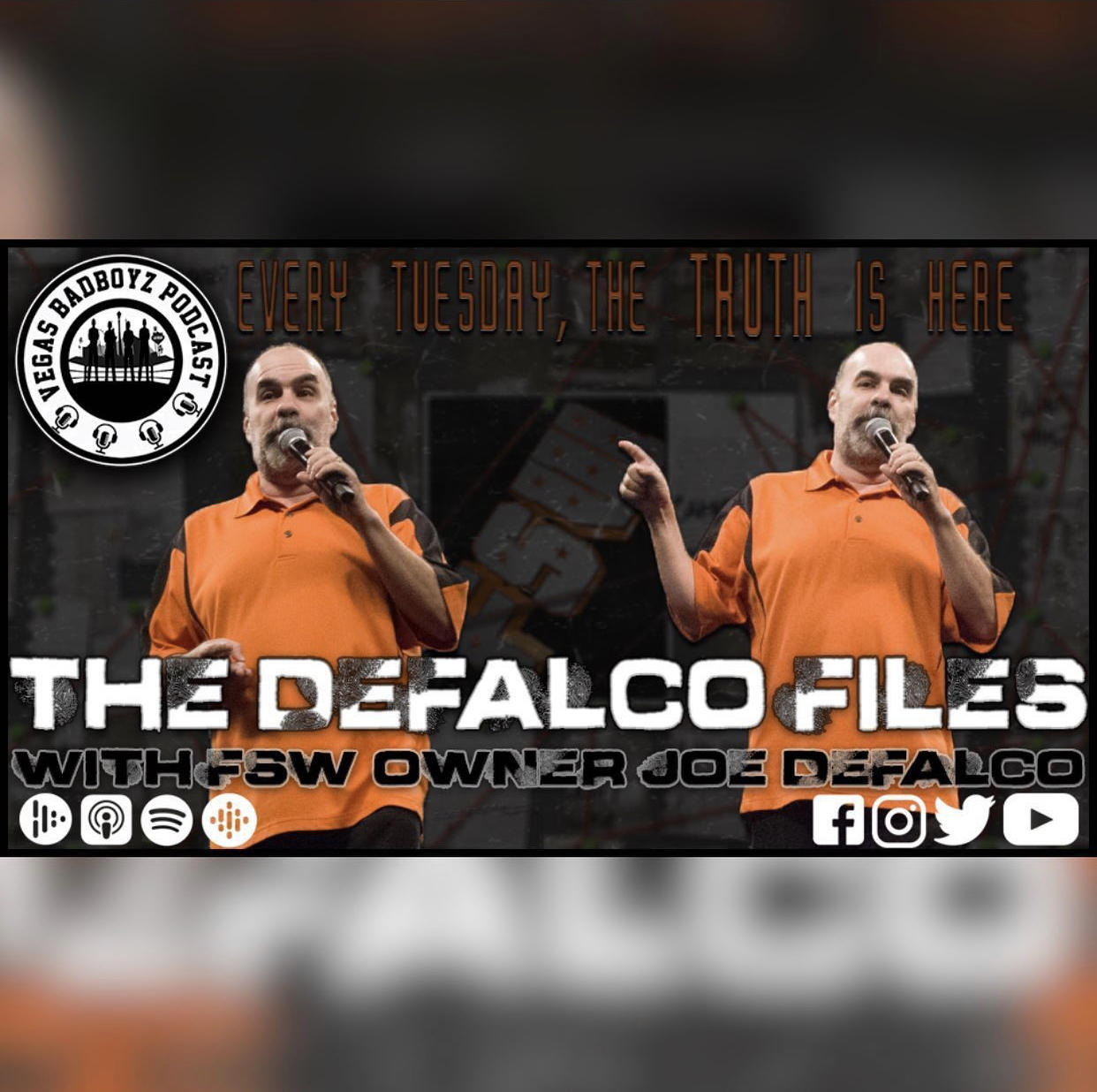 Episode175-The DeFalco Files (Episode 14)
This week on "The DeFalco Files" Joe is talking about television and what could possibly be coming for FSW. And he talks a bit about some of the current talent and the path they are on going forward.
It's an insightful conversation and as always Joe tells it like it is because "The Truth Is Here".
Please remember to subscribe, download, listen, review, and share!