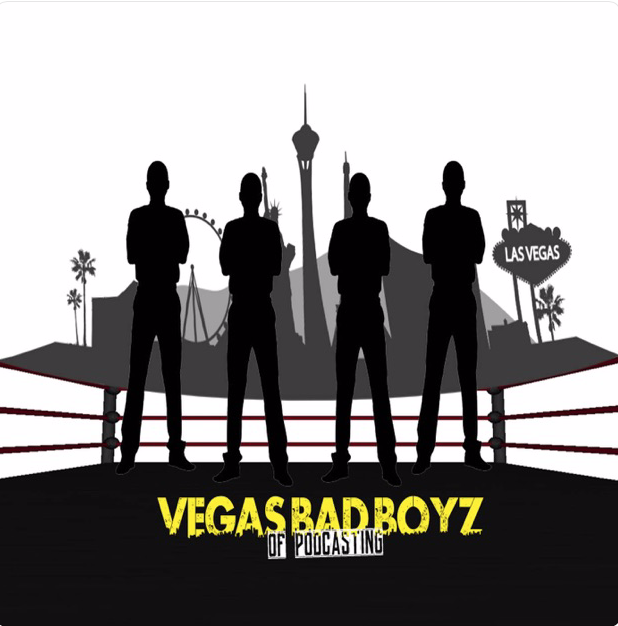 Episode170-3 Count
On this episode of the 3 Count we tackle should intergender wrestling continue now that Tessa Blanchard is no longer the Impact World Champion within all wrestling promotions?  
Also Joey Ryan, Jay Lethal, and Matt Riddle are a few of the wrestlers with allegations spoken during the #speakingout movement. All 3 of them as well as others has denied the allegations, without diminishing the #speakingout movement could these wrestlers be telling the truth before being judged by the people? 
On our 3rd count, Lio Rush had twitter fingers and pointed a finger at the fans for not doing better. He also said that they're the ones "Killing wrestling and making this sh*t whack." Do you agree with Lio Rush?  
Lastly, we had a run in after the 3 count with a topic of a wrestling promotion running a show in Waukesha, Wisconsin with nearly 300 people and no one masked. Is this something that should be happening while cases are still rising? We talk about this and more on this episode of the 3 count and remember you can always join the conversation by using #vegasbadboyzofpodcasting and also don't forget SUBSCRIBE . LISTEN . REVIEW . TELL A FRIEND!