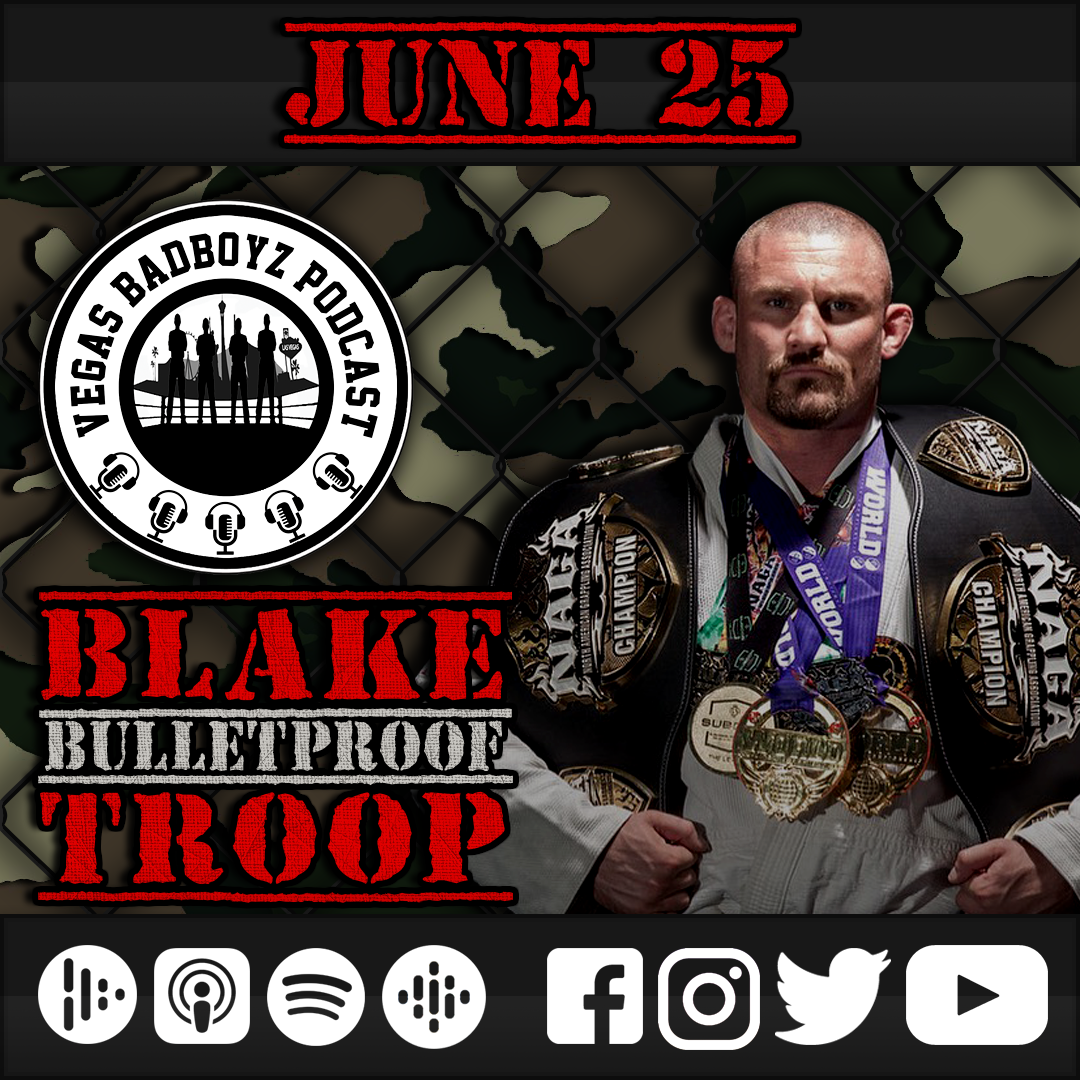 Episode155-Blake "BulletProof" Troop (Matt Michaels' "People I Dont Hate")
Matt Michaels is joined by MMA fighter and pro wrestler Blake "Bulletproof" Troop.
 A few weeks back we talked to Troop about his career as a fighter. His training practices. How he was handling the COVID-19 lockdown. And what the future holds for Troop as a pro wrestler. Give a listen to Matt Michaels' "People I Don't Hate" and remember to subscribe to the Vegas Badboyz of Podcasting on any podcast app!