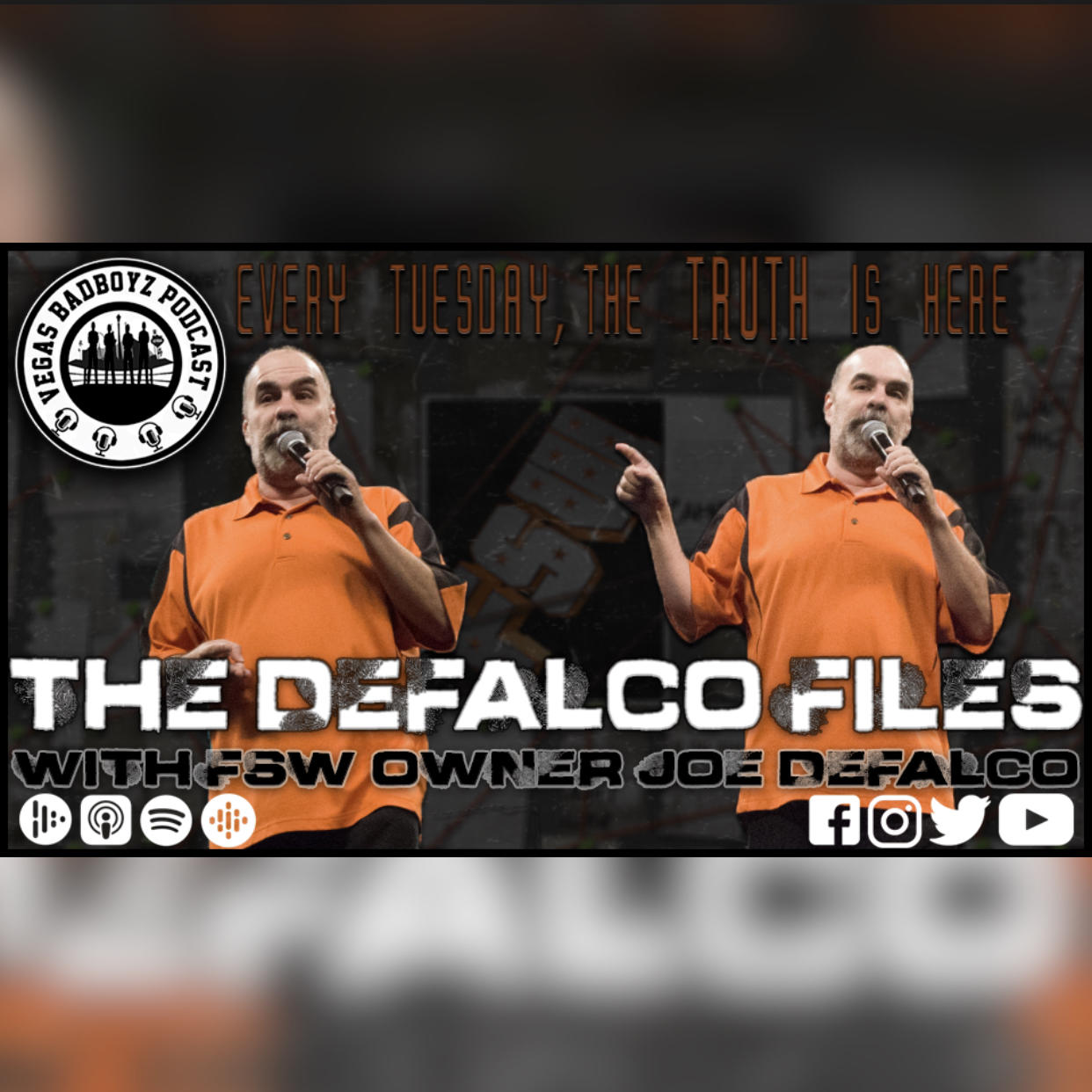 Episode122-The DeFalco Files (Episode 2)
In episode two of The 'DeFalco Files' we concentrate on the history of the FSW Heavy Weight Championship. Joe discusses the first five years of the title. You'll hear about guys like Kenny King, Eli Drake (Shaun Ricker) and Matt Hardy. And you'll also hear stories about some wrestlers you might not know too much about, like Alkatraz and Tyshaun Prince. As well veteran fan favorites Mike Modest and Remy Marcel. Hear how the title came to be, why injuries and last minute circumstances lead to title changes, and how an established star like Matt Hardy ended up champion.
You get all the history and stories behind FSW because the 'Truth Is Here'.