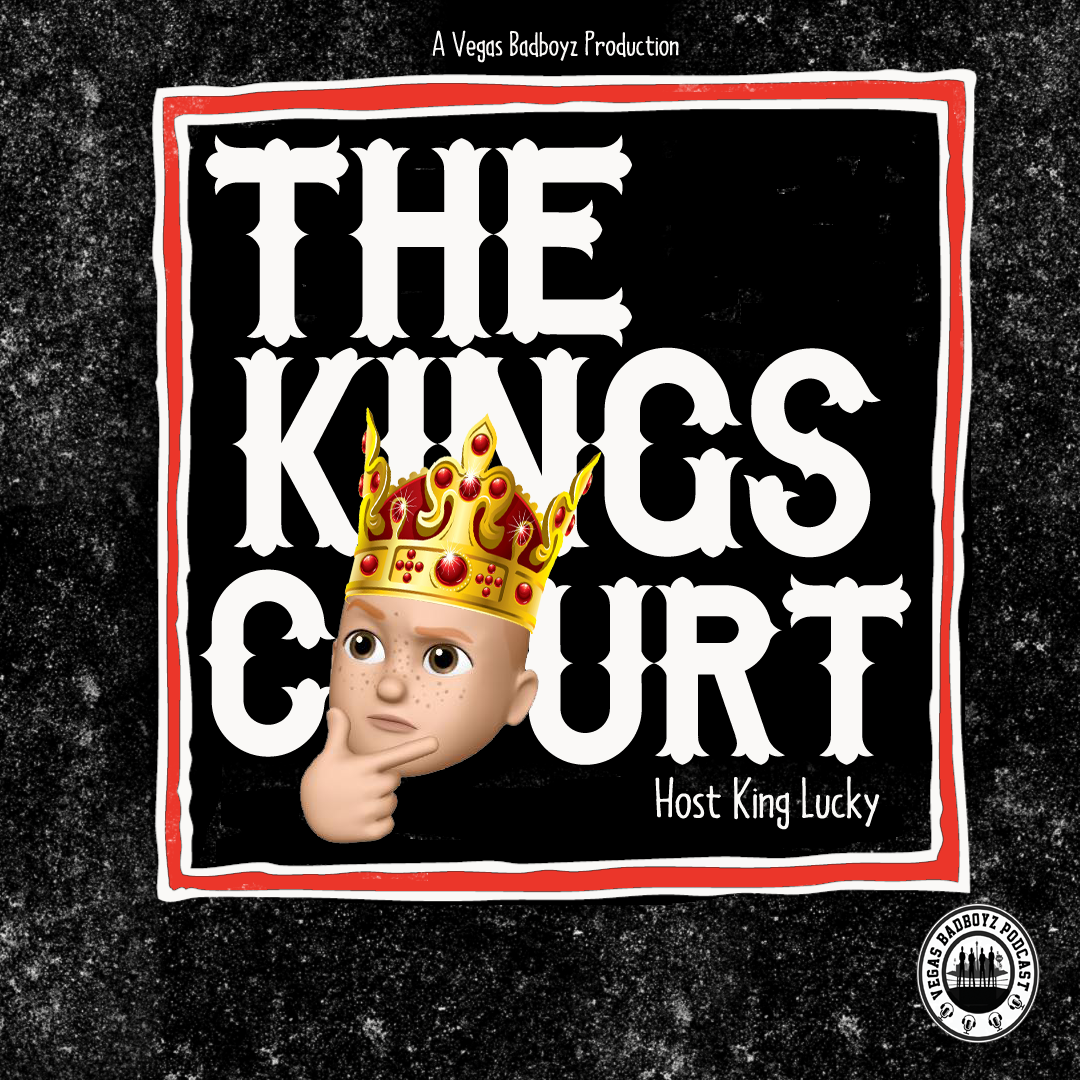 Episode116-Kyle Hawk (King Lucky's "The Kings Court")
Vegas BadBoyz Of Podcasting presents KING LUCKY "The Kings Court". 
This podcast is addition to all our other podcast as we are testing new shows to provide you entertainment during these troubling times.  This new podcast will explore talking to wrestlers in character while trying to interview them under normal circumstances.  On this first edition, King Lucky interviews Kyle Hawk from Future Stars Of Wrestling. He is the founder of #ARROWCLUB, but more importantly he has a bad attitude.  Take a 30 minute listen into this interview and see how well the King of Smarksville does with Kyle Hawk.