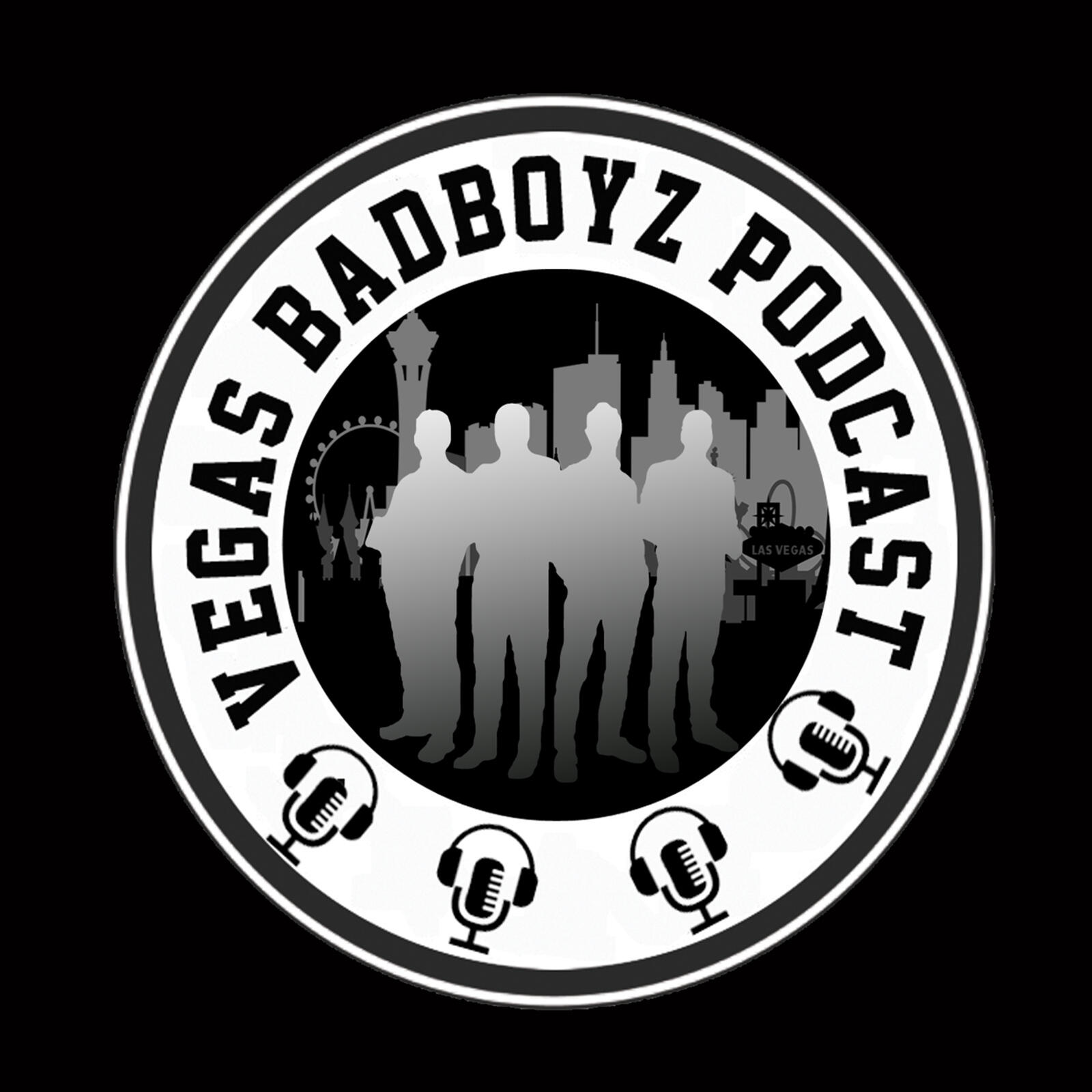 Episode 531-Wrestling Talk [Wrestlemania Weekend & Shows Afterwards]
On this episode of Wrestling Talk, we went over this past week wrestling shows, giving you top of the line analysis on each show, including Wrestlemania 38, NXT & Deliver, and all this past wrestling shows after Mania.
Tonights Segments:
4 Way Stop (Our take on the match of the week)
2 Sweeeeet For The Week (Wrestler Of The Week)
This Week WTF! (What Made Us SMDH)
The Look Out (Wrestler or Story Line Worth Watching)
Best In Show (Wrestling Moment Of The Week)
Its another episode full of laughter and snarky comments from your favorite Bad Boyz and as always you can join the conversation by using #vegasbadboyzofpodcasting.
Also don't forget to download our latest App available on iOS and Android.  Lastly, don't forget to SUBSCRIBE . DOWNLOAD . REVIEW . SHARE!
Follow Vegas BadBoyz
👇🏼
Facebook: https://www.facebook.com/VegasBadBoyz/
Instagram: https://www.instagram.com/vegasbadboyz/
Twitter: https://twitter.com/vegasbadboyz
YouTube: https://www.youtube.com/c/VegasBadBoyz